Concealed Handgun Classes (LTC)
Our classes study Texas State penal Code, Non-Violent Dispute Resolution, Handling and Safety of Firearms, the Use of Deadly Force, Methods of Concealment, How to Draw from Concealment, How to Prepare Your Mind and many more areas that are important to prepare you for carrying a weapon concealed.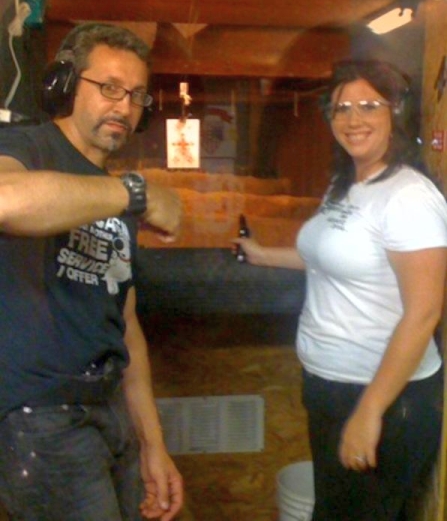 Our License To Carry Classes include: Classroom training, use of range for qualification for all students applying for a new license . Student is required to bring his or her own handgun and proper ammunition. Gun rentals and ammunition is also available at our site.
Type of Class: