Pistol Shooting Competition and 'Round Robbin' Information and Rules.
---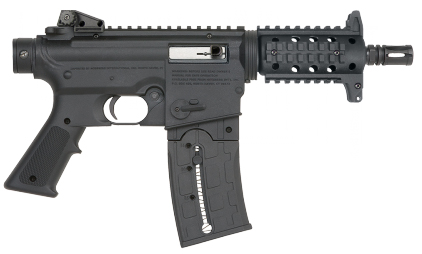 Competition Information
Competition Information:

Shooting Competitions will be held every 2nd Friday of the month at 7pm. Entry Fee is $20. This fee covers the "Round Robbin" competition.
Call in advance to sign-up (Credit Cards Accepted) or pay cash at the door.
Be on-site by no later than 6:30 PM. There will be an equipment check and release forms to be filled out.
See You There!
---

This months prize for the
Round Robin Competition Prize
will be a Taurus Curve .380 acp.
(Winner must be atleast 21 years of age).
---

"Round Robbin" Competition Rules
1. Winner is based on Best Time and Most Points
2. Shooting distance will be 7 Yards
3. A "string of shooters" no more than 5; will compete at one time.
4. Each Shooter will shoot their own gun as well as everyone else's gun on that 'string'.
5. Each gun will be loaded with 5 rounds
6. 0ne shooter at a time will proceed to shoot each gun at the designated target within the allowed time.
7. The shooter with the most points within the allotted time will win that 'string'.
8. If there are multiple strings, the winner of each string will compete with the other until a final winner is achieved.
9. Important: Be sure you gun that you enter the competition with is in good repair. No replacements will be allowed once the competition starts and you will be disqualified.
10. Aaron's reserve the right to modify this competition if it deems fit based on circumstances during any competition.

SPECIAL NOTES:
No reloaded ammunition is allowed during the Round Robin Competition. Only manufactured ammo will be allowed.
Any handgun that can hold 5 rounds can be used for this competition.
The competition is based on luck and skill and the ability to function under stress and uncertainty.
The 'Round Robbin' competition is voluntary.
Have on-hand 200 rounds for the handgun you will be using in this competition.
Entry fee and rules are subject to change. Entry fee may be dependent of the number of contestants.
The owner of Aaron's Gun Shop or a consultant of thereor may enter competition for a chance to win-back the specified prize if number of contestants do not meet the minimum requirement to cover cost of prize.